The most comfortable cap on the market
VERTX Custom Water Polo Caps are made from our special polyester/PBT fabric blend allowing for them to be sublimation printed.  Meaning no peeling or cracking logos!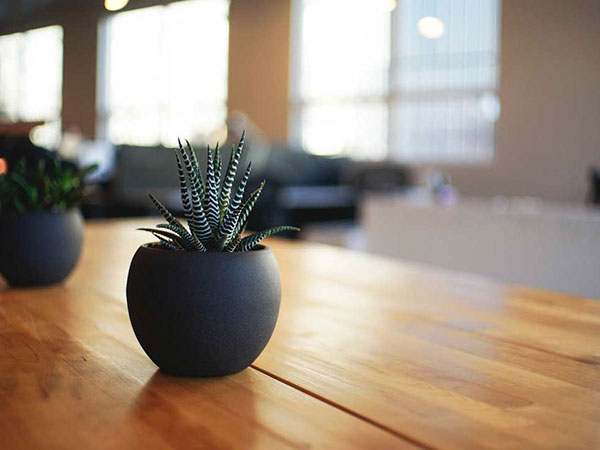 Our special polyester/PBT fabric blend performs perfectly in the water.  Not too thick to weigh you down but not too thin so your lighter caps become transparent when wet.  This special fabric resists the harmful effects of both chlorine and sunlight ensuring your caps will last for many seasons to come.
Utilising the latest in sublimation printing technology all club and sponsor logos along with numbers and patterns are dyed directly into the fabric.  Your logos and numbers will never crack or peel.  We are also able to successfully create beautiful colour gradients and very small details in the caps.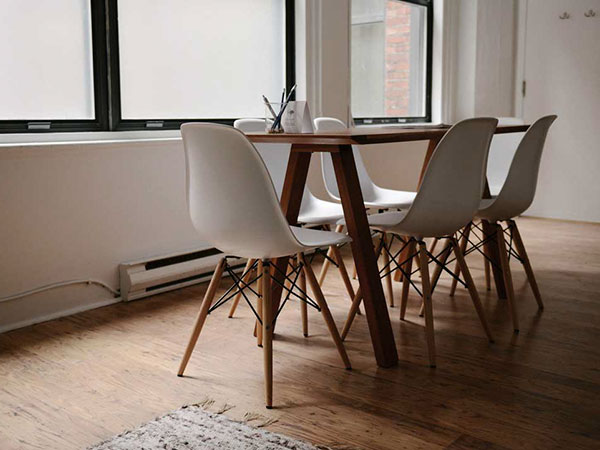 Take your custom water polo caps to the next level by adding individual athletes names.  Names are dyed directly into the fabric just like the rest of the design so you don't have the irritation of bulky embroidery or the peeling and cracking of a digital transfer.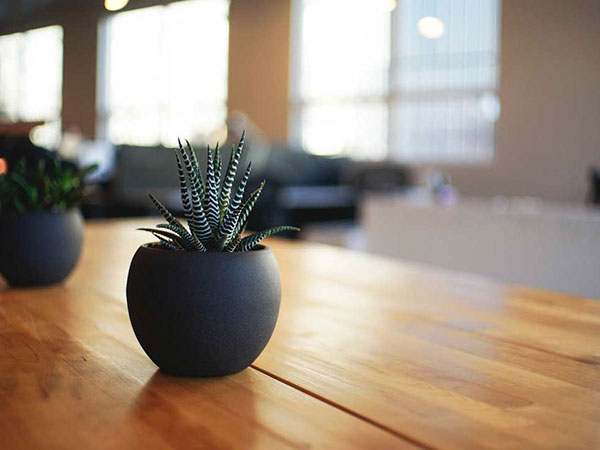 Availble in two different sizes (junior and senior) you are guaranteed that your smaller athletes will never have their eyes covered by their cap again.  We can also custom make larger or smaller sizes if required. 
Specially Designed Earguard
We designed our water polo cap earguard from the ground up.  Designed to not only provide optional protection but also drain quickly so water is not left in the earguard allowing you to hear your coach and the referee easier.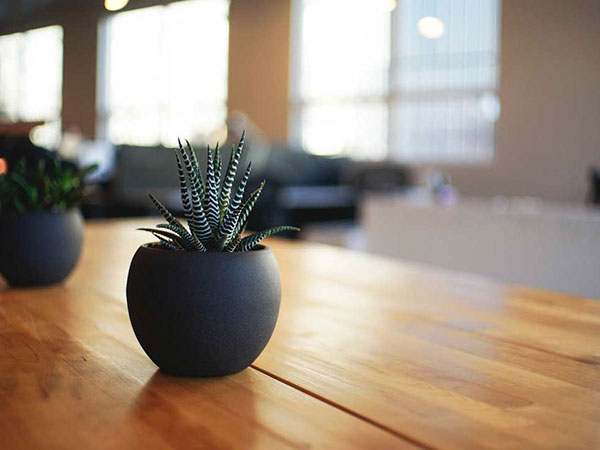 Theres nothing worse than having a great looking cap but having earguards that just don't match. We stock one of the widest ranges of earguard colours allowing more likelihood of getting a great match!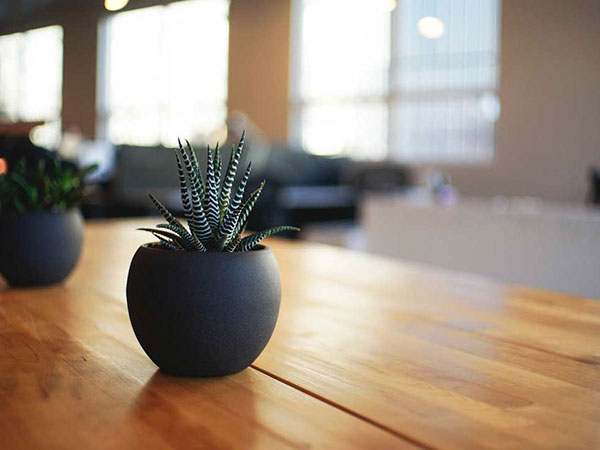 When you need your custom water polo caps fast you need a supplier you can trust.  With a proven track record of delivering on time you have the option of choosing our standard 4-6 week delivery or our 3 week rush option.
Your Ideas, Our Designers
Our designers love listening to your ideas and turning them into a great looking product.  We love creating unique designs that really "pop".  Don't know what your after?  Then leave it to us and we will come up with some great options for you!
Some of the custom water polo caps we have created
Please complete the form below and we will get back to you within 24 hours.